Currently we have three varieties of trees ready for sale: Nordmann Fir, Noble Fir, and Grand Fir. Each tree variety offers the characteristics we feel are essential for the perfect Christmas Tree.
Twenty two years ago we opened this farm as a family. Throughout the years we have stayed committed to growing our trees sustainably on own farm. We hand prune each tree with loving care.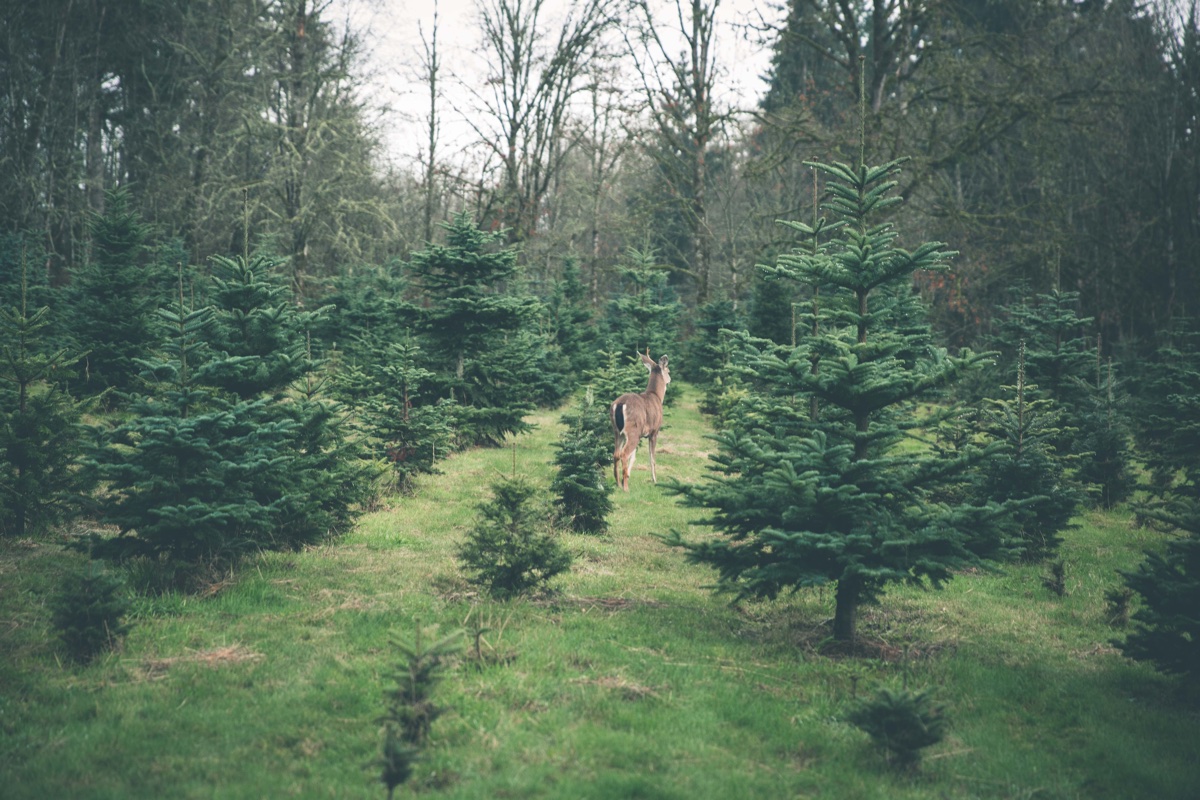 We are very excited to offer Nordmann fir. Its well spaced branches for ornament display and resistance to dropping needles is very desirable! Please come see our tree variety in person and support local business in the Northwest.
We have trees of all sizes including many trees in the 10+ foot range.